Flamenco Dance Class Schedule
SUMMER COURSES 
Click on a class below to read more and register.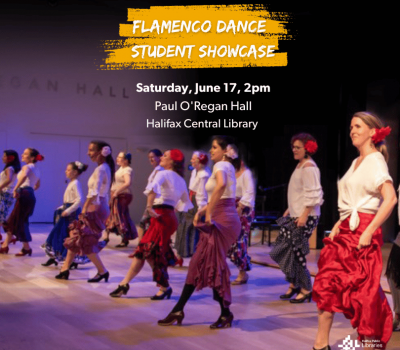 Please join us for our annual flamenco dance student showcase.
It's free! All Welcome.
Location: Paul O'Regan Hall, Halifax Central Library
Learn about flamenco dance while supporting our precious flamenco dance community.
Adult flamenco dance students of all levels, skills and ages come together to celebrate a year of flamenco training at "Flamenco and Ballet dance School Maria Osende" – the only flamenco dance school in Atlantic Canada!
Hosted by Maria Osende, the afternoon will showcase various flamenco dance styles and performances as well as introduce you to flamenco dance.
Find out more about upcoming courses and classes and learn a few steps along with Maria and her students!
FALL COURSES SCHEDULE
Fall courses will take place at Happy Soul Dance Studios
Flamenco can be practised and enjoyed at many levels. Finding the right level for your skillset is key to your development and enjoyment. To learn more about your levels please go to Levels.
We provide a framework for efficient learning, so you can progress at your own pace. With clear instruction and honest encouragement, we want to motivate you to surpass your own expectations. Step-by-step, move-by-move we will support you without ever feeling out of your depth or incurring injury.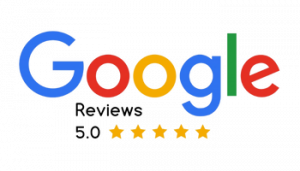 On the video above you can see your Level 3 students. These dancers have been dancing for several years and take class once a week. 
On the video below you can see a snippet of an absolute beginner flamenco dance class learning sevillanas.
Wonderful experience in every way. My sense of rhythm has multiplied with the Flamenco footwork. Maria is so inspiring and her choreographies are so interesting- I can't find a single thing she could improve !!!!!
Maria explains steps carefully (step by step). Repeats as necessary. It is really great to have whole choreography while learning level 1. Maria makes all efforts to have online students involved in the class.
Excellent beginners' flamenco dance class! fab and enthusiastic teacher Maria.
I loved this class - not only helpful for my flamenco skills long term - but the focus on upper body has helped alleviate some back pain from working from home hunched over the computer. I love the teaching and extra instruction. Maria makes me laugh, smile, and feel good about moving.
Great class! Good pace. One more piece to the Flamenco Mosaic.Just proves how multi layered and complex this art form is!
Maria Osende's classes are excellent; the classes are very lively and very motivating. She is an outstanding professional and has a lot of charisma, which creates a lovely and friendly environment. Although I don't have many dancing skills, I really enjoyed it, and I intend to continue taking more flamenco' classes with her.
Wonderful class and a wonderful teacher! Maria is very supportive and has a great sense of humor (-: This was my favourite class so far, despite the challenges I had because it was a level above my skill level.